ive been looking for a perfect pale purple nail polish since last summer,
after my failed attempt to buy
the limited one from ysl
back in february (apparently it sold out immediately after launched), finally i got this!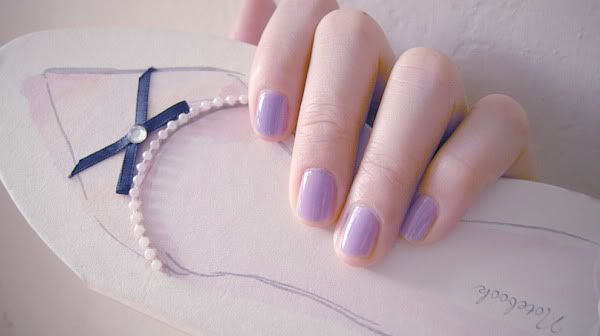 aint it pretty? and its pretty long lasting too ; )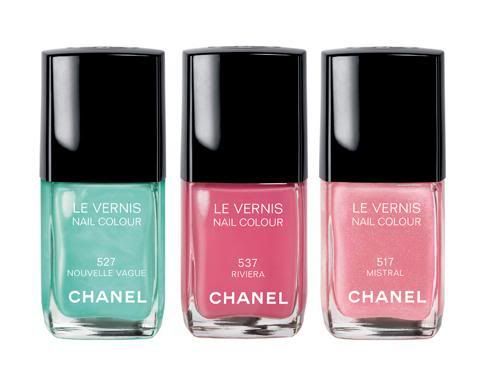 after my pale purple's mission is done, im now hunting for the mint green one!
this chanel ss10 collection is just like my dream, #527 definitely goes on my wishlist ♥
im sooo in love with this new song from mystery jets, its soooo summery! (well i do think its a disturbing image, but its really a nice song)
free download available at
mysteryjets.com
. i hope you like it too. xxx