ive been obsessed with rings lately, probably because of my crush on the magical florence welsh. she is just amazing ♥
these love ring from h&m and the arrow-through-heart one from topshop is currently my favourite combo!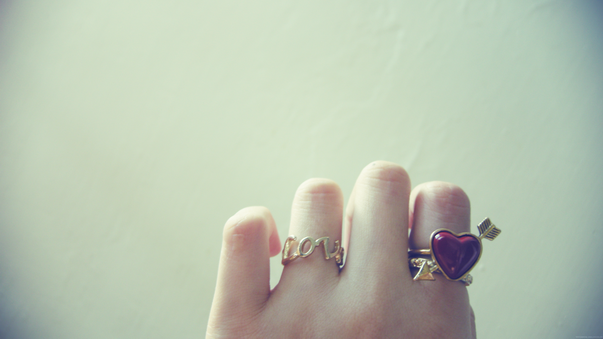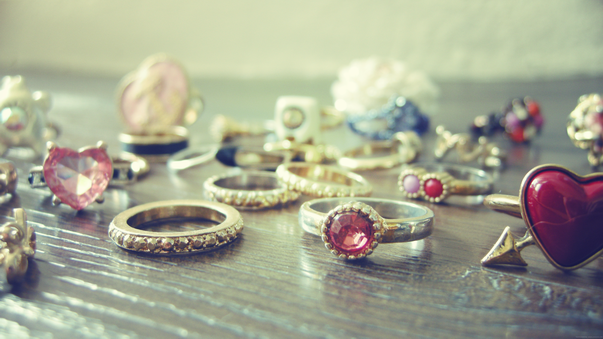 + + + + +
i went to a button shop the other day and found these lovely vintage buttons from the neglected jars on the floor,
it took me ages to pick them out from the horrible ones though. look at them, how beautiful they are ♥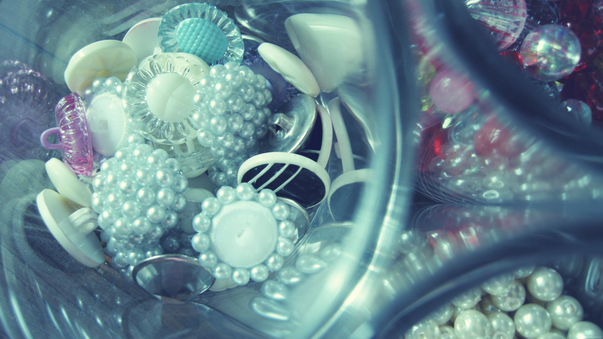 + + + + +
my latest purchase... not to mention my long obsession with tights and socks.
yeah i know it sound crazy but i just cant help it!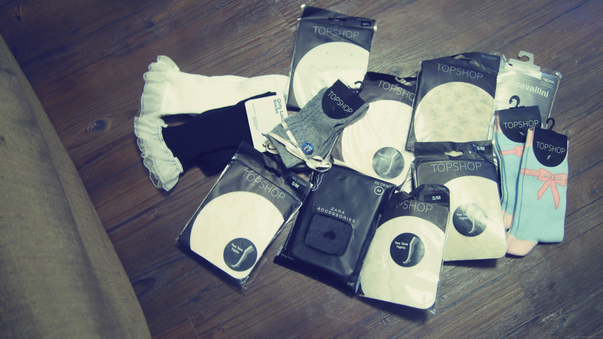 and the kitty collection of paul and joe 10aw ♥
+ + + + +
and my current favourite song. i hope you enjoy it love xxx